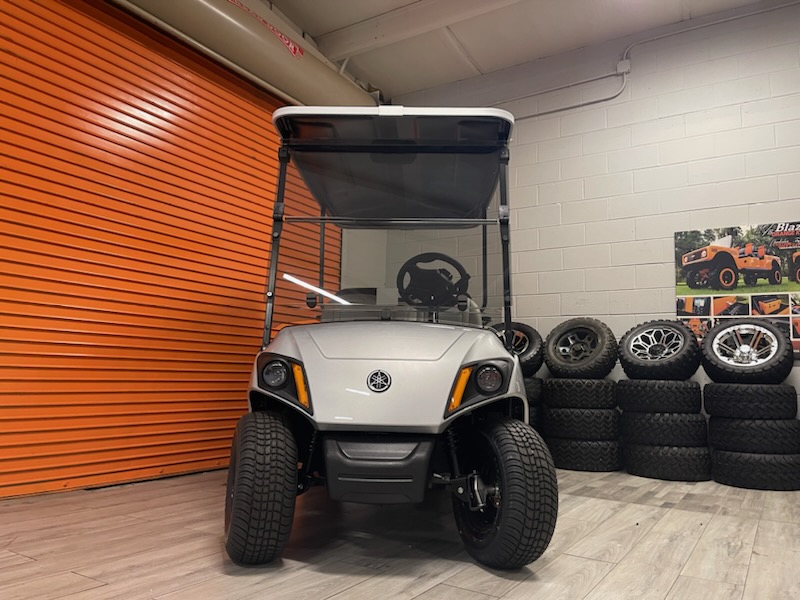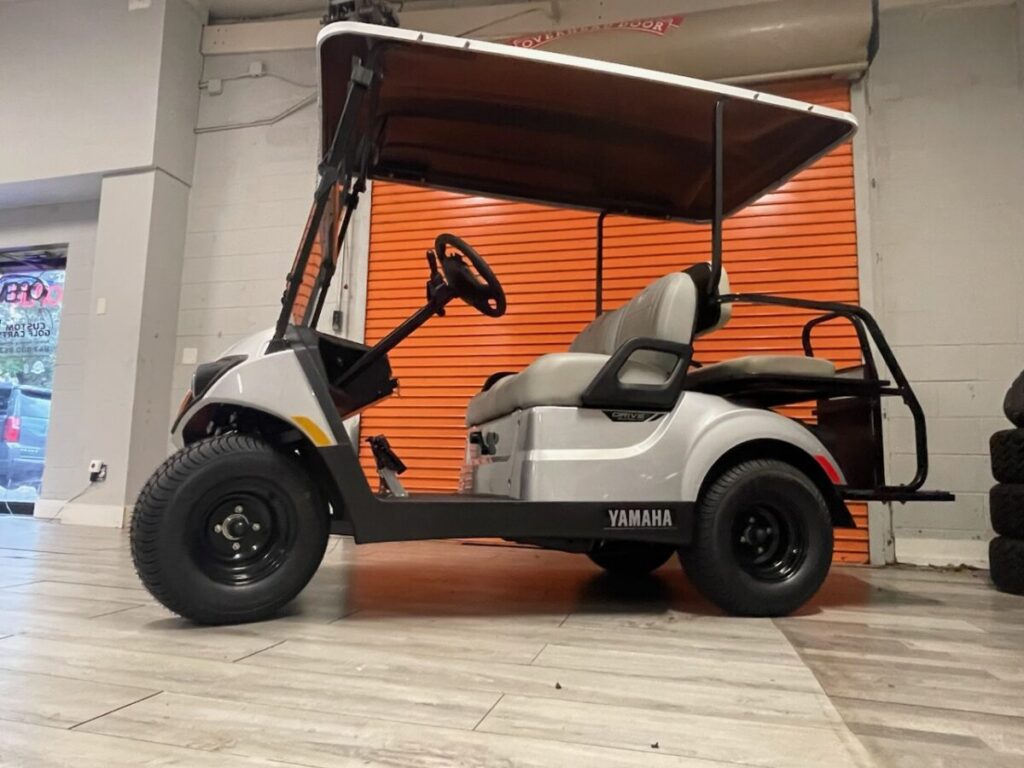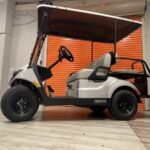 Year:
2023
Condition:
New
Make:
Yamaha
Power Type:
Gas
Serial Number:
J0D-601231
Model:
Drive2
Location:
Mt Pleasant
Color:
Moonstone Metallic Silver
10" Casino Wheels
19MPH
Front Row Touring Seats
LED Tail Lights
Polycarbonate Windshield, Tinted Hinged
Rear Facing Touring Seats
Rearview Mirror
USB Ports
QUIETECH
Drive2 QuieTech EFI, equipped with Independent Rear Suspension is the quietest, most comfortable ride on the road. And if you're worried about emissions, don't be! Our Drive2 EFI gas cars feature the lowest fuel emissions around, and with over 60 years of gas motor manufacturing experience under our belts, you can trust the dependability and performance known to Yamaha owners around the world.
Yamaha-exclusive QuieTech technology
Independent Rear Suspension
Yamaha-built engine designed for golf
Industry-leading fuel economy with Accu-fuel delivery system